Trocals Helps You Planning You Travel with locals
We're a bunch of people at trocals who cannot sit in a chair for more than a hour. Lucky, we don't have to. It's either our traveller-clients ready to take an tuk-tuk ride with us through the sprawling markets of Chandni Chowk or our team going about the city recording stories and creating what we do best – experiences.
We acknowledge your arrival. Journeys with Trocals are events that stay in your spirit. Once you say Namaste, you become more than a visitor here. Our cities are not just structures; they are the living legacy of our forefathers – the culmination of history itself. We present to you the handmade itineraries curated by our team of travel enthusiasts. We will guide you through with what to pack.
At Trocals, we navigate hassle-free.
We Make All The Process Easy
To have history running through your veins and be able to witness the unwavering sweetness in the local dialects is truly a blessing. With us, our stories become yours to embrace. Come as you are, we will take you places.​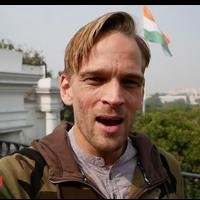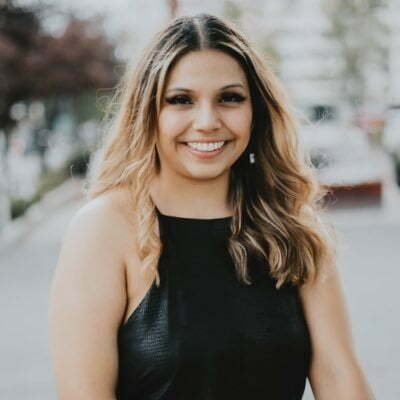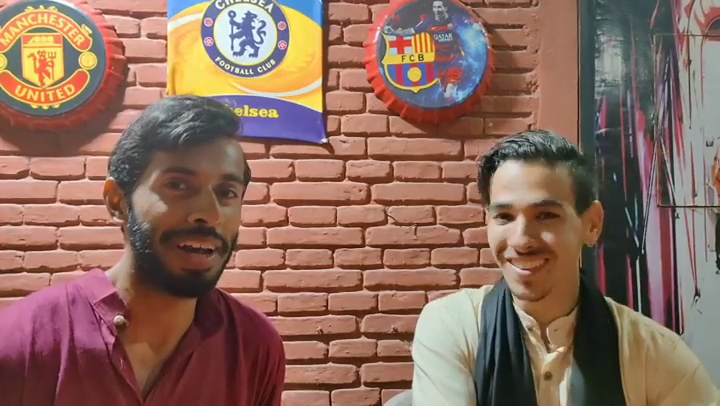 Neh Oray & Shay Zeev
December 10, 2019
"This was our first experience of the city walk in India.... Ritik was full of life and knowledge. He made the tour very interesting with stories of lots monuments and the legacies of forgotten historical figures.. Highly recommended!"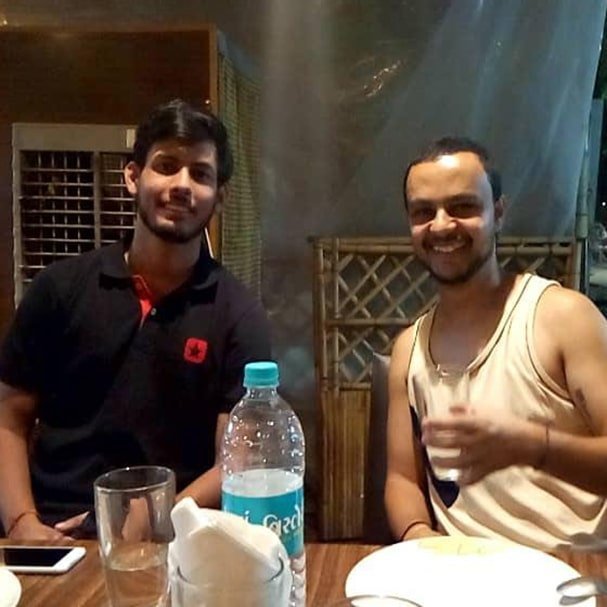 Carla Smith
March 24, 2017
"Agra is a sach a rabbit warren of Streets and so many sounds that this tourwas perfect! Ritik Provided a wonderful and interesting walk around parts of the city that we wouldn't have seen otherwise. Very good value for money!"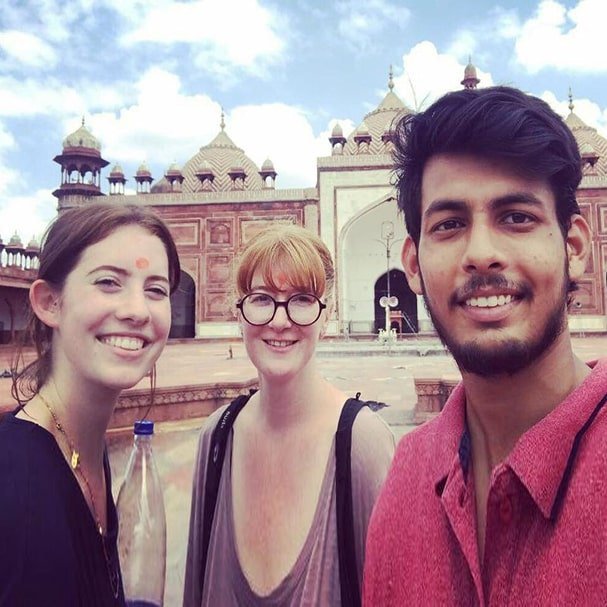 "Trocals took me for a city walk and food tour ir was a nice experience and Ritik who took me for the city walk is very good storyteller he explained everything in a very different way with stories related toeach place."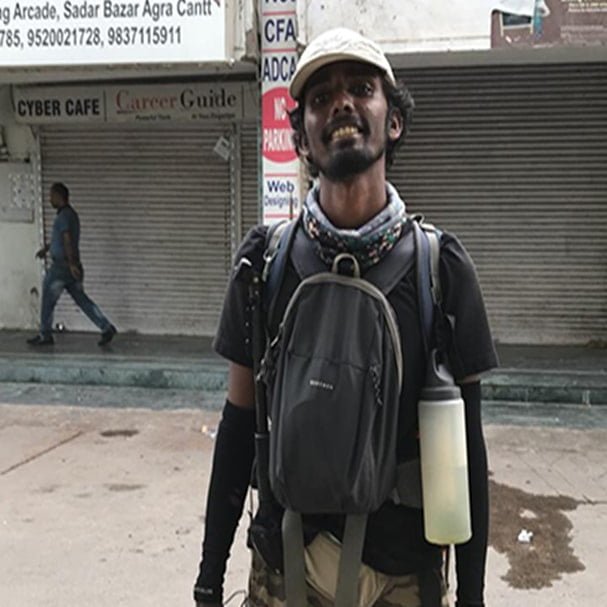 Binto Francis
August 7, 2019
"I loved the city walk and the beautiful perspective of the city that most tourist don't get!! I got to see Agra in the eyes of a Local. Thank You!!!"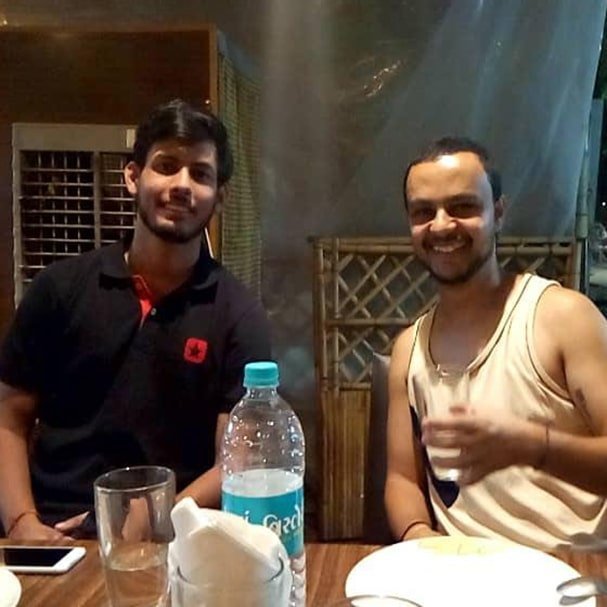 "I had my Best experience with Trocal by walking around the town and enjoing the local night life. Thank you Ritik for making this tour an amazing one and providing us with the best guide."