Great travel experiences curated around your interests
Rich cultural heritage, Big beautiful monuments, Lip-smacking food, Great Himalayas, and Dying art forms are just where your Indian journey begins. India is a country where traditions and heritage fuse with innovation and energy. A past so interesting that has led us to become most diverse country on the planet. And we're the travel company that gets you to the beating heart of the nation, her people. If it's the incredible culture that bring you to our motherland , it'll be the unmatched hospitality of the Indian people that will mean you'll never want to leave.   Join us, and Travel with Locals in India.
Looking for the best tours and travel experiences in India? We offer a wide range of tours and experiences in India. We can take you to the most popular places in India. Experience India with us.
Looking For a plan trip to India??
Let Our Travel Experts plan the Perfect one For you!
Save an Extra $500 on your next Indian Holidays
It's limited seating! Hurry up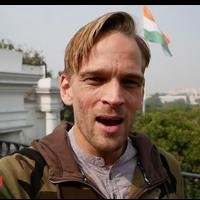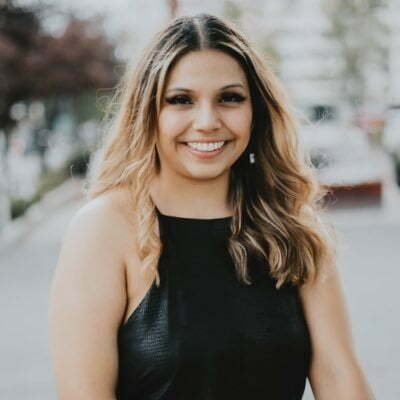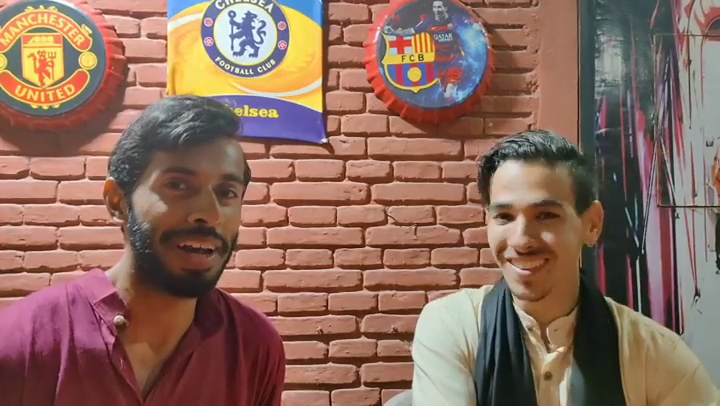 Neh Oray & Shay Zeev
December 10, 2019
"This was our first experience of the city walk in India.... Ritik was full of life and knowledge. He made the tour very interesting with stories of lots monuments and the legacies of forgotten historical figures.. Highly recommended!"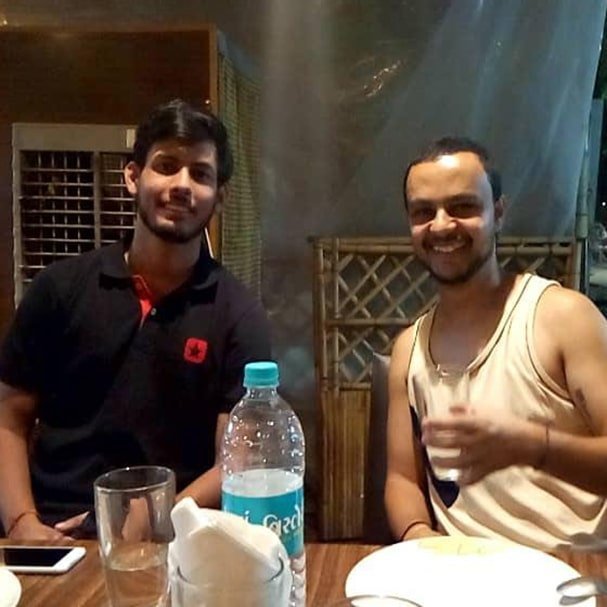 Carla Smith
March 24, 2017
"Agra is a sach a rabbit warren of Streets and so many sounds that this tourwas perfect! Ritik Provided a wonderful and interesting walk around parts of the city that we wouldn't have seen otherwise. Very good value for money!"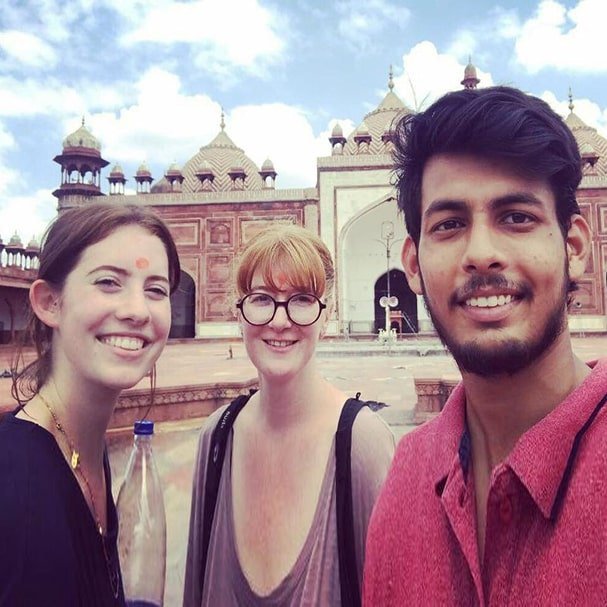 "Trocals took me for a city walk and food tour ir was a nice experience and Ritik who took me for the city walk is very good storyteller he explained everything in a very different way with stories related toeach place."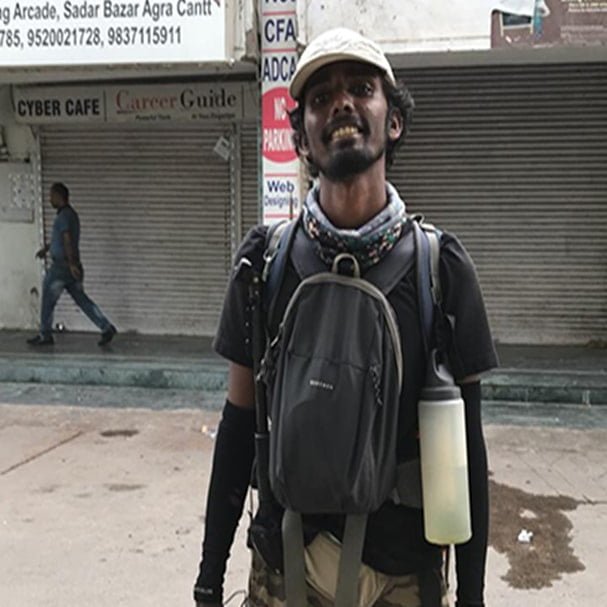 Binto Francis
August 7, 2019
"I loved the city walk and the beautiful perspective of the city that most tourist don't get!! I got to see Agra in the eyes of a Local. Thank You!!!"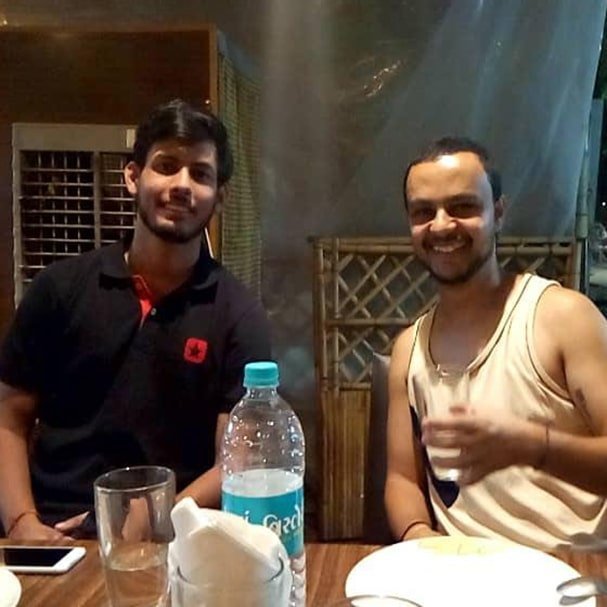 "I had my Best experience with Trocal by walking around the town and enjoing the local night life. Thank you Ritik for making this tour an amazing one and providing us with the best guide."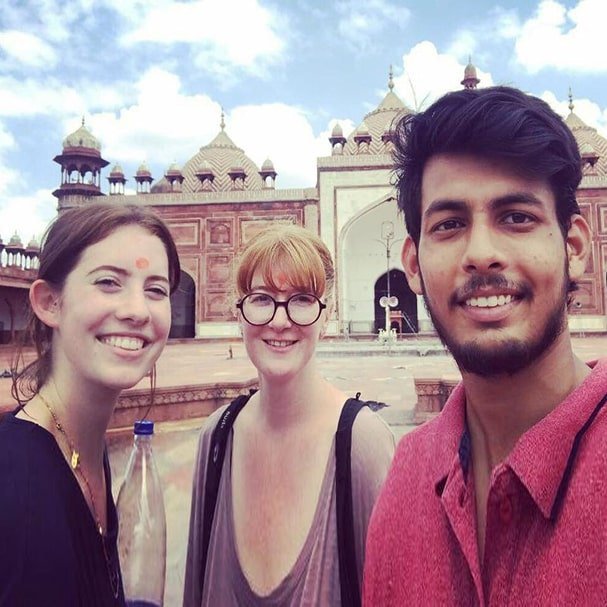 Ritik Gupta
5. August, 2021.
Trocals offers great experiential tours and you can enjoy offbeat Agra with them. From walking tours to art workshops you will get to see Agra beyond Taj!
Ritik has shown me some of the beautiful and hidden places in Agra. Great experience !
Anushka Gupta
11. March, 2021.
It was an amazing experience with Trocals. We booked a complete day tour with them and honestly we see a new side of Agra which is truly beyond Taj!!!!!!
Shashank Katariya
15. July, 2020.
I had an amazing experience with trocals. The walks and the tour management is amazing. I suggest this to anyone who wants to travel and feel the place simultaneously.
surojit ghose
15. July, 2020.
Recently attended a virtual tour of the hidden gems around the Taj Mahal and was amazed to know about the historical sites older than the Taj Mahal! Extremely interactive session and hats off to Ritik with his abundant knowledge of the history of Agra beyond the taj
Divik Chandna
15. July, 2020.
I loved the way Ritik told me about hidden gems of Taj and around❣️ Loved it.
We're happy to provide you any kind of information relating to travel in general, so feel free to contact us for all your queries.