Do you want to visit Hawaiian beaches while you are in India? You've discovered it! The most gorgeous beaches and peaceful surroundings are among the lovely islands in India.
India is home to some of the most diverse and tropical regions on earth. There are a number of different geological topologies.
You may find everything in this one country, from ancient monuments to contemporary works of art and architecture.
Because it is a subcontinent, it has a long coastline and several groupings of islands nestled away in the deep ocean.
Before explaining the beauty and charm of every island one by one we want to show you a quick list of the most beautiful islands in India so that you know what you are here for.
So, let's get started. Here's the list of captivating Indian islands.
List of the Most Beautiful Islands in India
1. Majuli Island: The World's Largest River Island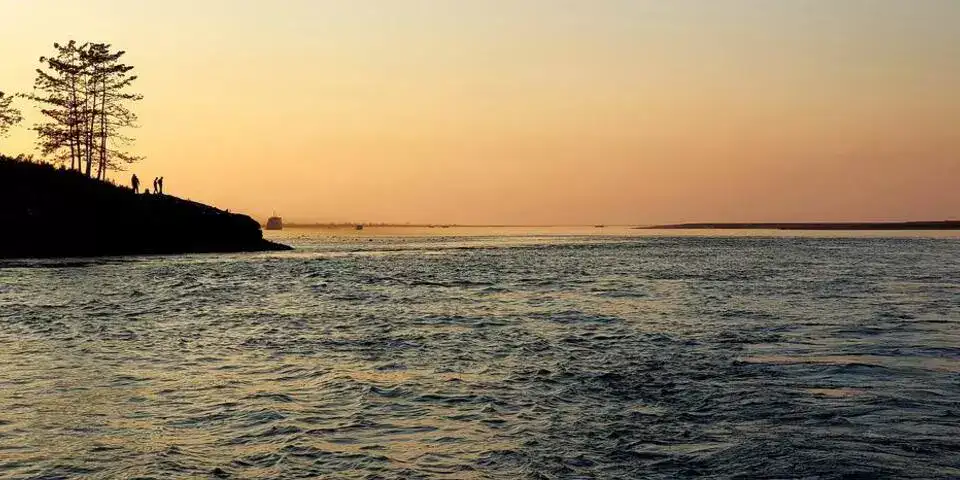 Majuli is one of the biggest river islands on the entire globe. It is home to many tribes, including as the Musings, Deoris, and Sonowal Kacharis.
It is sometimes referred to be the "cultural capital and cradle of Assamese culture."
If you're seeking a trip that will provide you with tranquility and cultural diversity, Majuli Islands in India are the best.
You could feel revitalized by its serene rural lifestyle, beautiful countryside scenery, and welcoming people.
Majuli is a location that is fast disappearing due to recurring floods and soil erosion. Therefore, if you're planning a trip, get started right away!
The Majuli Islands are renowned as the pinnacle of peace and isolation.
Best Time to Visit: Between October and March
Main Attractions: Satra
Where to Stay: La Maison de Ananda
2. Divar Island:  Get rooted to the spot in Goa
Goa is always associated with "booze" and "beaches" in our minds. But there is another side to this Goa that is full of joy.
A side of Goa that is peaceful, quiet, and, most importantly, uncommercialized. Divar Islands is a place where you may do this.
Divar Island is a small area of land that is relatively close to Goa yet far from its customs and culture.
Here, you may explore several historic churches and temples built during the Portuguese era.
You may use a two-wheeler to get about the island due to its suitable space. You may also travel the island by bicycle.
Best Time to Visit: You can visit all year round
Main Attractions: Piedade, Sao Matia and Naroa
Where to Stay: Casa dos Silveiras
3. St Mary's Island: Karnataka's Unexplored cluster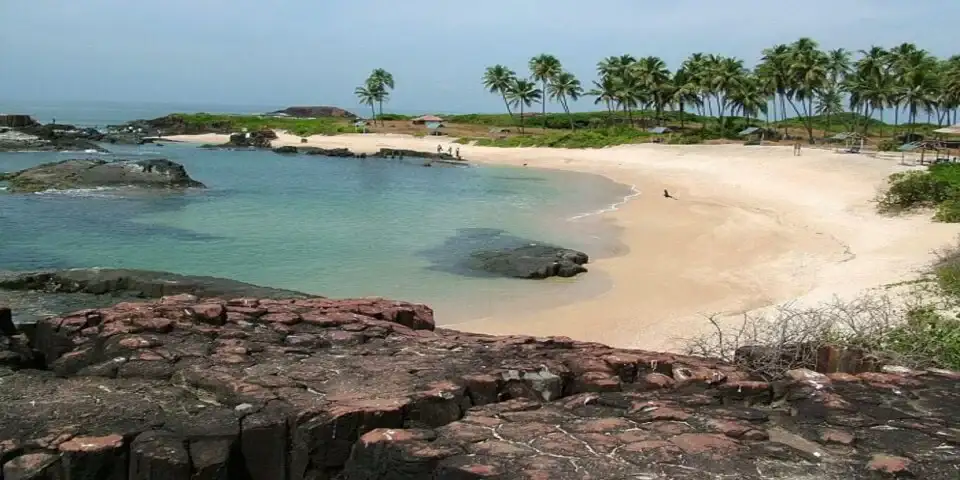 St. Mary's is a series of islands off the coast of Karnataka and definitely one of the best islands in India to enjoy your time.
These islands are of great geological interest because of the basaltic hexagonal rock formations that are present there.
Many of the clusters, which are all substantial granite columns, are reminiscent of Ireland's Giant's Causeway.
The four main islands are known by the titles Coconut Island, South Island, North Island, and Daryabahadurgarh Island.
Sand beaches are absent from all of the aforementioned areas.
Nevertheless, it doesn't take more than 90 minutes to round the entire island
You won't just be astounded by the beauty of these rocky beaches, but also by the enormous variety of seashells you will find.
This island is totally a rock formation, hence there are no lodgings.
Best Time to Visit: Between December and January
Main Attractions: Vadabhandeshwara temple
Where to Stay: You can hotels in Udupi or Malpe
4. Kadmat Island: Stroll around its Gleaming Beaches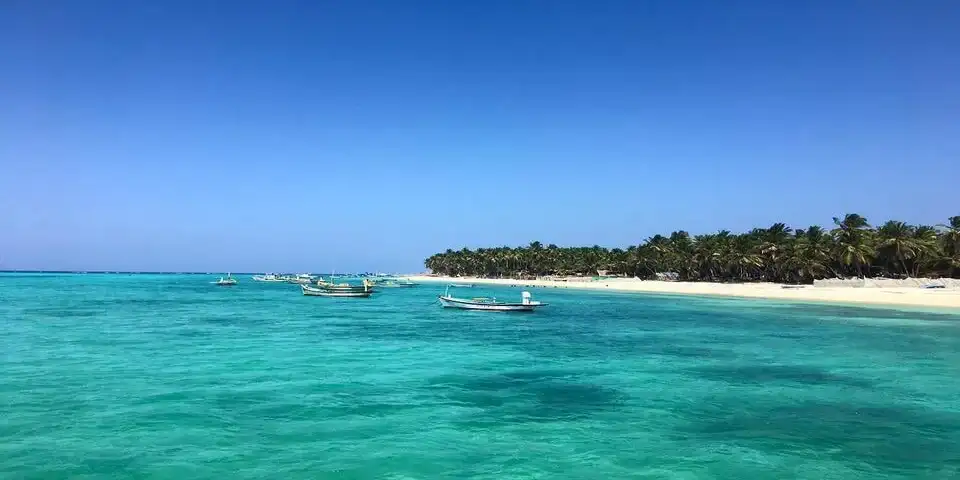 Kadmat Island is a part of the Lakshadweep archipelago.
The most sought-after spot is the lovely coral island of Kadmat Islands, with its sun-kissed beaches, cyanic lagoon, and vibrant coral reefs.
Additionally, there are options for sports like kayaking, snorkeling, and scuba diving in this area.
On this island, Kadmat Beach, a popular spot for sea turtle nesting, is the only region that is occupied.
Best Time to Visit: Between October and May
Main Attractions: Kadmat Beach, Snorkeling and Scuba Diving, Kayaking
Where to Stay: Kadmat Island Beach Resort
5. Havelock Islands: Clear as a Whistles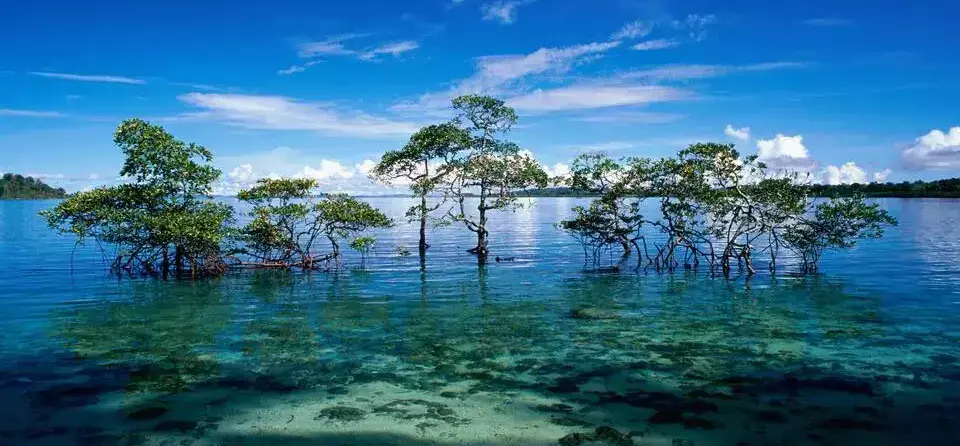 Havelock Island is surrounded by pristine waters, which add to its natural splendor.
When discussing the Andaman as a tourist destination, Havelock island comes to mind.
The town of Havelock, which bears the name of the British general Henry Havelock, has a lot to offer tourists.
The quaint cafés, shacks, and ancient cottages give off a really village-like atmosphere while still keeping a connection to the contemporary world.
On this island, there is no phone or internet service. It takes you back in time to a different era and manner of life.
Every resort in Havelock does not have internet connectivity. The main goal of this area is to promote self-connection.
You'll have enough energy to recover from this experience.
Best Time to Visit: Between October and April
Main Attractions: Radhanagar beach
Where to Stay: Tango Beach Resort
Looking for the Best Islands in India? Have a look over the Best Places to Visit in Lakshadweep