Home to one of the seven wonders and three UNESCO Heritage Sites, Agra, is sitting on the banks of the Yamuna river.
Agra is indeed renowned for having the Taj Mahal, but this city is not just it. When you land here, you get it from the very next second. Besides the Taj, there are so many Muslim architectures to see and make your experience opulent.
Agra shows you the glorious past of India. It has been ruled by Hindu Maharajas, Muslim Nizams, and Britishers.
Along with Delhi and Jaipur, Agra is part of one of India's most famous itineraries: the Golden Triangle.
Agra gives you every reason to visit it once so that it can improve the quality of your travel experiences. And before you head to the city of the Taj Mahal, you need to know what else is there to please your eyes, and to tell you what is there and much more we have written this Agra trip guide.
Here's what we are going to cover in this Agra travel guide:
How to get to Agra?
The Agra Airport (AGR) connects the city to several other major Indian cities like Jaipur, Delhi, Bangalore, and Varanasi.
The cost of the flight depends on what city you are coming from. Once you land at the airport, you can take taxis to reach your destination. It does not cost you much as the airport is situated only 12.5 km away from the city center.
By Rail: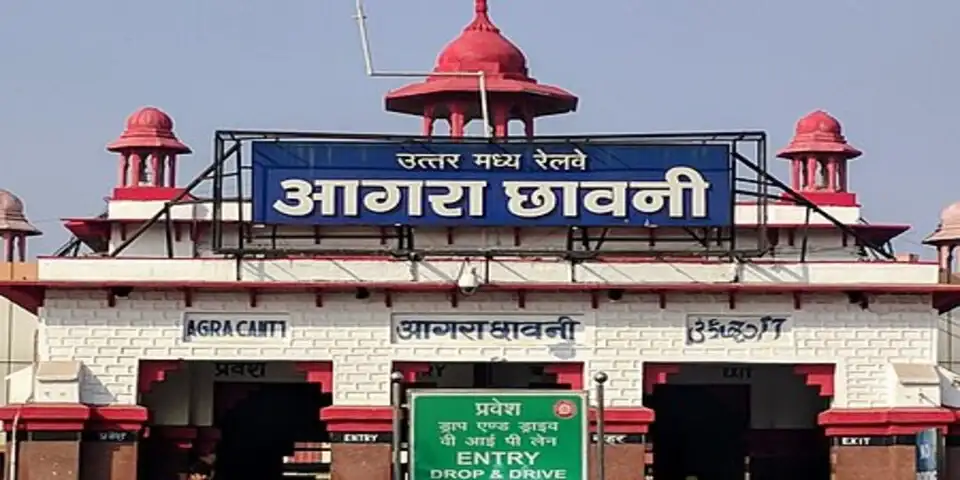 Agra city has 7 railway stations viz. Agra Cantt, Agra Fort, Raja Ki Mandi, Agra City, Idgah, Jamuna Bridge, and Bilochpura. But the first two are the most important ones.
Trains from the big cities like Delhi, Mumbai, Jaipur, Varanasi, etc. reach either Agra Cantonment/ Cantt Railway Station (AGC) or Agra Fort Station (AF).
So, keep this in mind when you book your train ticket as to whether the trains are reaching either of the stations or not.
After reaching the station, you can take a taxi or auto rickshaw to your hotel. Most probably the former will cost you Rs 150 and the latter Rs 50.
By Road: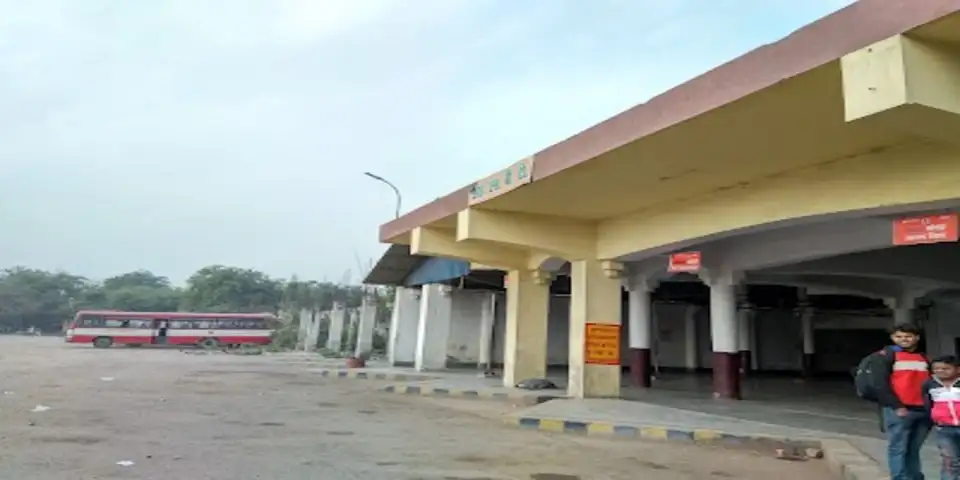 There are many bus stands in Agra, but the major ones are Taj Depot, Idgah Bus Stand, Ford Depot, and Inter State Bus Terminal (ISBT).
You will get to see the buses coming to these bus stands from the various routes like Fatehabad Road, Yamuna Expressway, Agra-Bikaner Road, and old Agra-Delhi Road.
These routes connect Agra with cities like Varanasi, Meerut, Lucknow, Delhi, Jaipur, Kanpur, and Prayagraj.
Captivating Sights in Agra
You know what you are here for in Agra. But, let me tell you along with the Taj Mahal there is so much to see and that's what we are going to discuss. Let's jump right into it.
Taj Mahal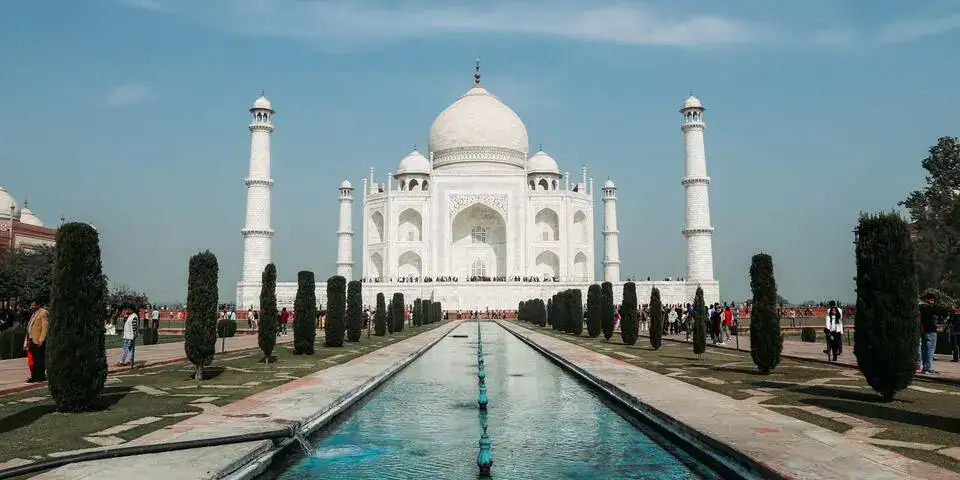 Alone Taj Mahal draws from 7 to 8 million tourists every year and this says a lot about this tourist spot.
This symbol of love is one of the seven wonders and also finds its place among the UNESCO World Heritage Sites.
It goes without saying why you are reading this Agra travel guide, it is because of the Taj Mahal, right?
However, there's more to Agra than just the Taj Mahal. Beyond the Taj Mahal tour, you can explore the city's rich history, culture, and cuisine with our customized tours. For a unique experience, we recommend the Yamuna River boat tour, where you can admire the beauty of this iconic monument from the tranquil waters of the Yamuna River. With our expert guides, you can discover the best of Agra and create unforgettable memories beyond the Taj Mahal.
Agra Fort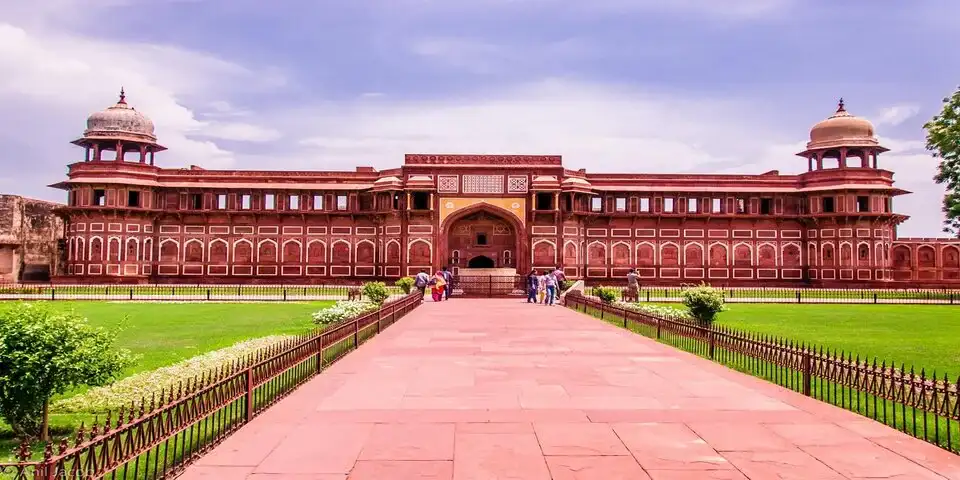 Another UNESCO Heritage Site in the city, Agra Fort gives you the best view of the Taj Mahal. It was built by the Mughal ruler Akbar and his son during his reign renovated it. 
Agra Fort is made of red stone and is the jewel of Muslim architecture. Within the fort, there are many other palaces to see like Jahangiri Mahal, Khas Mahal, Moti Mahal, and Sheesh Mahal.
Fatehpur Sikri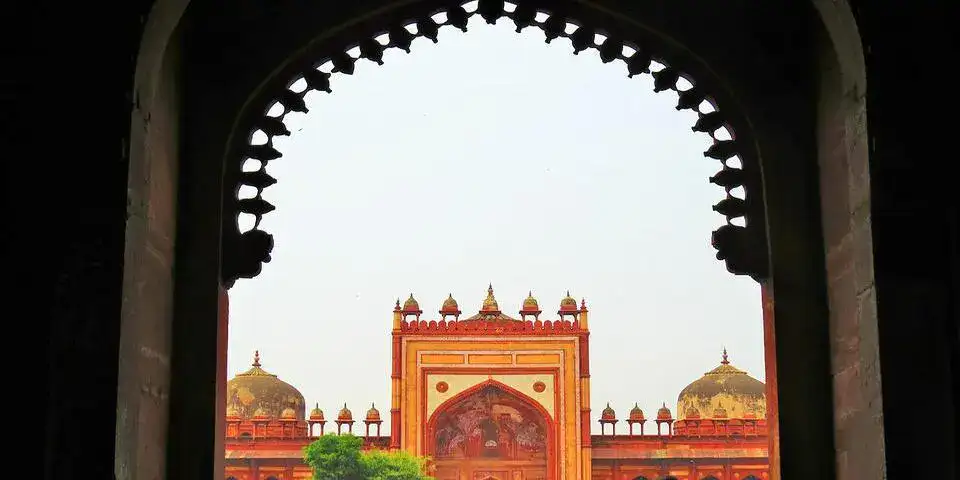 You have to travel 37 km away from the city to get a scenic view of this third and last UNESCO Heritage site of Agra.
It took Akbar 15 years to build and plan the architecture of Fatehpur Sikri. It's not just another building or monument, it was a walled city and the main entrance is called Buland Darwaja. 
Rambagh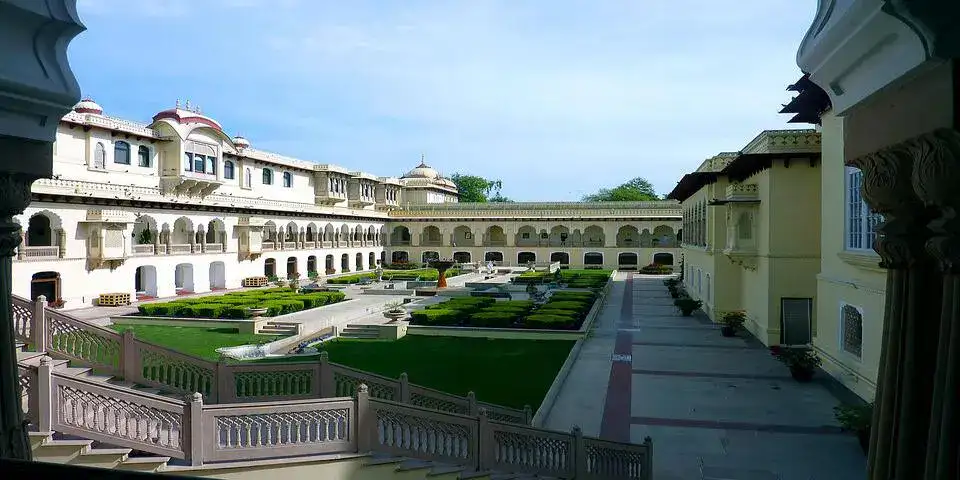 Rambagh, at a distance of 5 km from the Taj Mahal, was built by Babur and initially named 'Amar Bagh.'
Babur structured it according to the Islamic idea of Paradise and that's the reason why you see the vegetation all around the garden.
Rambagh is also settled on the banks of the Yamuna river.
Mehtab Bagh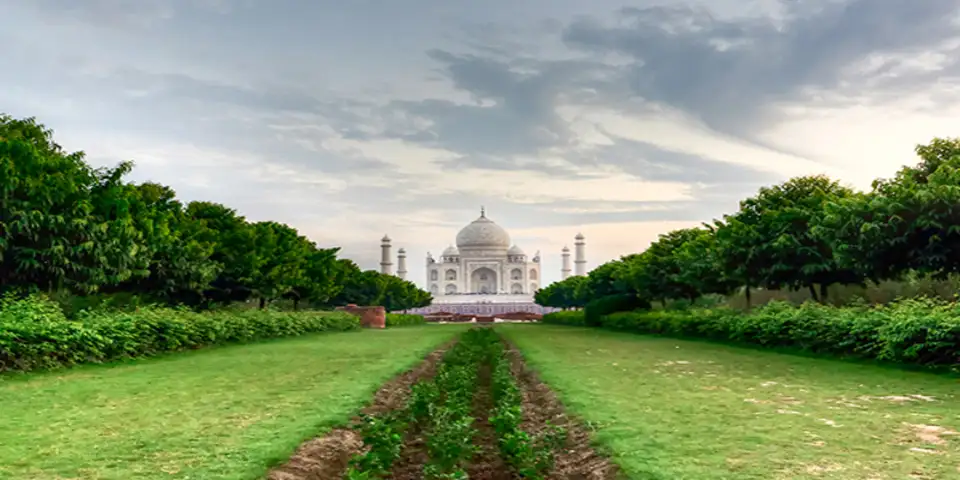 Mehtab in Persian is the moon. So, the "Moonlight Garden" is the translation of Mehtab Bagh, another creation of Babur.
As it is perfectly aligned with the Taj Mahal and provides a scenic view of the same, Shah Jahan called it the ideal spot to see the captivating Taj.
Take Agra Colonial Heritage Walk Tour with our local guide.
Akbar's Mausoleum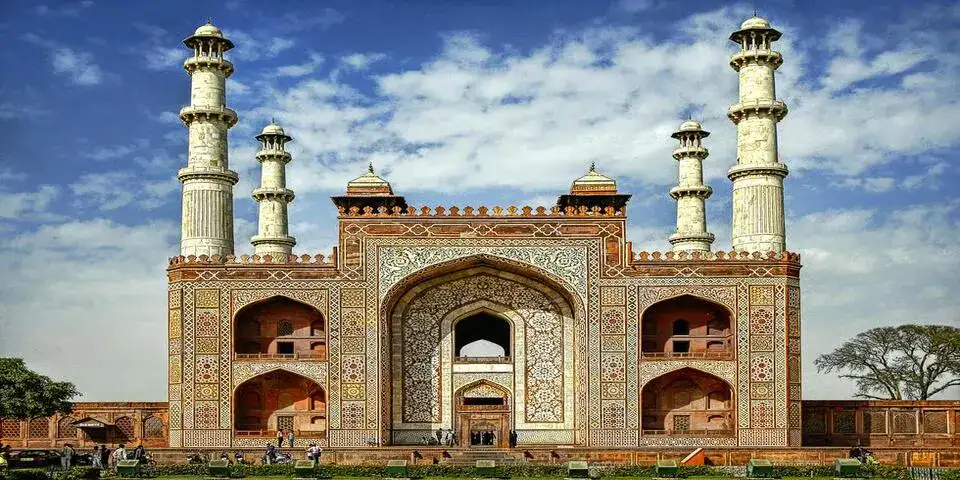 Akbar's mausoleum or Akbar's tomb is the tomb of the Mughal emperor Akbar whose son Jahangir built it.
It is one km away from the tomb of Akbar's wife and Jahangir's mother, Mariam.
You enter Akbar's tomb from its large entrance gate called Buland Darwaja which was inspired by the Buland Darwaja of Fatehpur Sikri.
Tomb of Itimad-ud-Daulah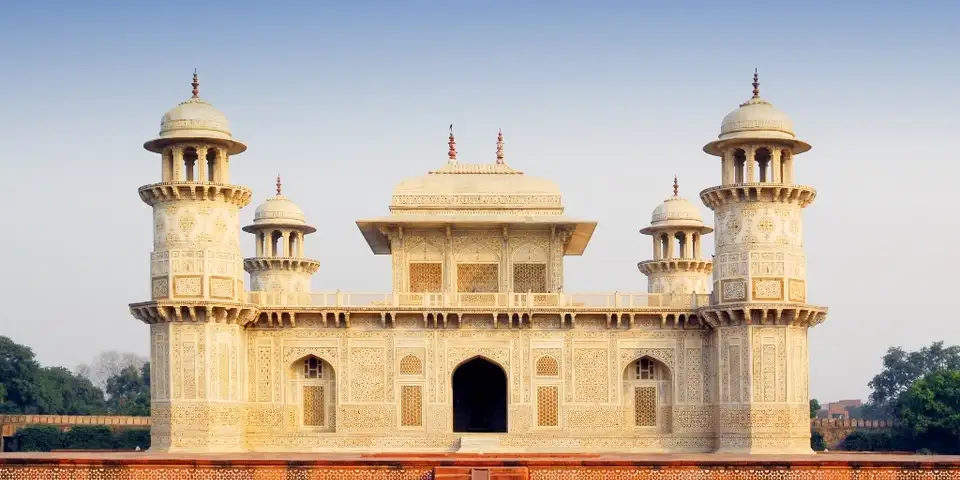 Often regarded as a draft of the Taj Mahal, the Tomb of Itimad-ud-Daulah, is sometimes known as 'Baccha Taj' or 'Baby Taj.'
Itimad-ud-Daulah was not any person, it was a title given to the father of Nur Jahan, Jahangir's wife, which translates as 'pillar of the state.'
In short, it is the tomb of Nur Jahan's father: Mirza Ghiyas Beg.
Mankameshwar Mandir
Situated near the Agra Fort Railway Station, the Mankameshwar Temple of Agra is considered one of the ancient temples of Lord Shiva, and the legend is that he founded this temple when Lord Krishna was born in Mathura.
Agra is not just about the Mughal architecture, the city has many other sites like these where tourists go to experience the holiness and richness of history.
Guru Ka Tal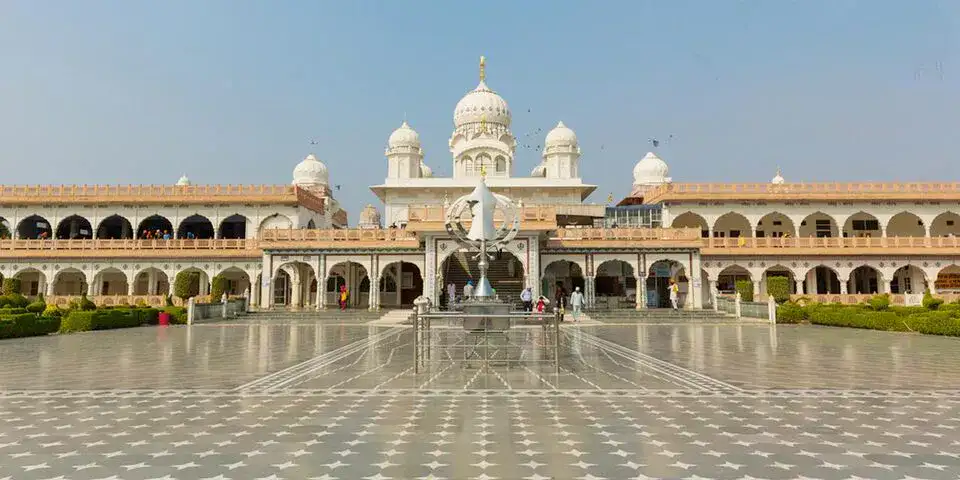 Sikhism teaches us to serve humanity and the holy place 'Guru ka Tal' is dedicated to the ninth guru of the same religion, Guru Tegh Bahadur Ji.
Pay homage to the revered Sikh guru by visiting the site once. Earlier it was a reservoir but then a Gurudwara was built here.
Where to Stay in Agra
It depends on you and your budget. Agra has all kinds of hotels ranging from luxurious to mid-range to budget ones.
It is not advised to stay at very cheap hotels as you will find them in the dirty parts of the city.
If you are a budget traveler, you will automatically end up in the Taj Ganj area where you will find decent hotels for anything around Rs 1000. The mid-range hotels will charge in the range of more than a thousand to 3000 rupees.
Luxury hotels in Agra include, but are not limited to, Oberoi Amarvilas, ITC Mughal, Ramada Plaza Agra, and Radisson Blu Hotel which charge anything more than Rs 3000.
What to Eat in Agra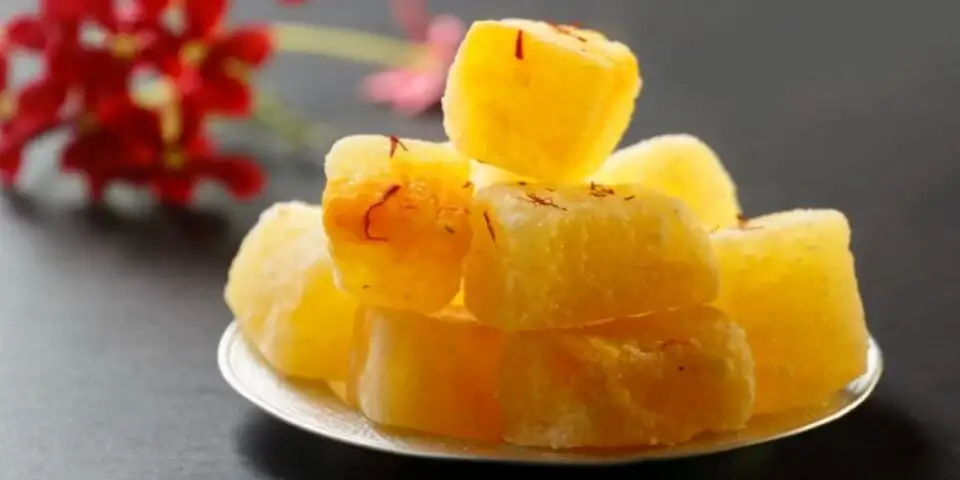 Indian cuisine is incomplete without Mughlai cuisine, and Agra city is one of the best destinations to taste this special cuisine. It's been here since the Mughal era.
The other foods or sweets for which Agra is renowned are Petha, Gajak, Pedhas, and Dalmoth.
Always buy the petha of the Panchi Brand. There will be so many outlets where you find people selling fake ones at high prices.
If you are staying in the Taj Ganj area then try the restaurants named 'Pind Balluchi' and 'Pinch of Spice.'
For an authentic culinary experience, join our cooking class with an Indian mother in Agra and learn how to prepare mouth-watering Indian dishes from scratch using traditional methods and spices.
Take Agra Food Tour with our Local Guide.
Where to Shop
Agra is famous for its marble-made stuff, leather, and rugs & carpets. Shop any or all of them and take the city of the Taj with you.
We all bargain for stuff we buy, but you need to haggle here. Being a tourist destination, Agra has so many bustling markets and we are going to cover them one market at a time.
And one more thing is that while you shop, go by yourself; otherwise your driver will take you to a specific shop or emporium where he gets the commission and you pay a hefty price.
Now, let's discover some of the famous Agra's market's.
Kinari Bazaar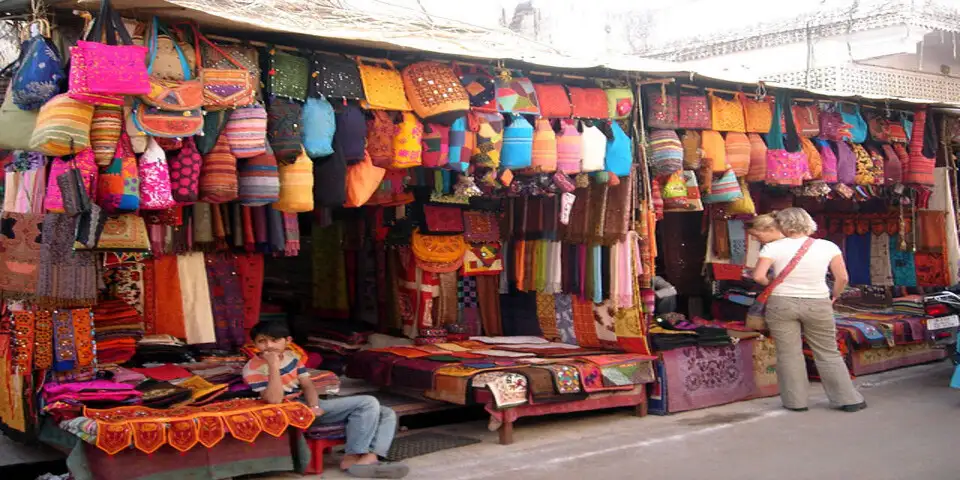 Behind Jama Masjid, Kinari Bazaar goes on all days of the week except Tuesday. The timing is from 11 in the morning to 9 at night.
Here you can buy souvenirs like local arts and crafts along with other things varying from shoes, jewelry, spices, fabrics, and marble works.
You can also taste the local snacks to rest your mind if you get tired of haggling with shopkeepers.
Take Handicraft Walking Tour in Agra with Trocals to experience the best of Agra market.
Sadar Bazaar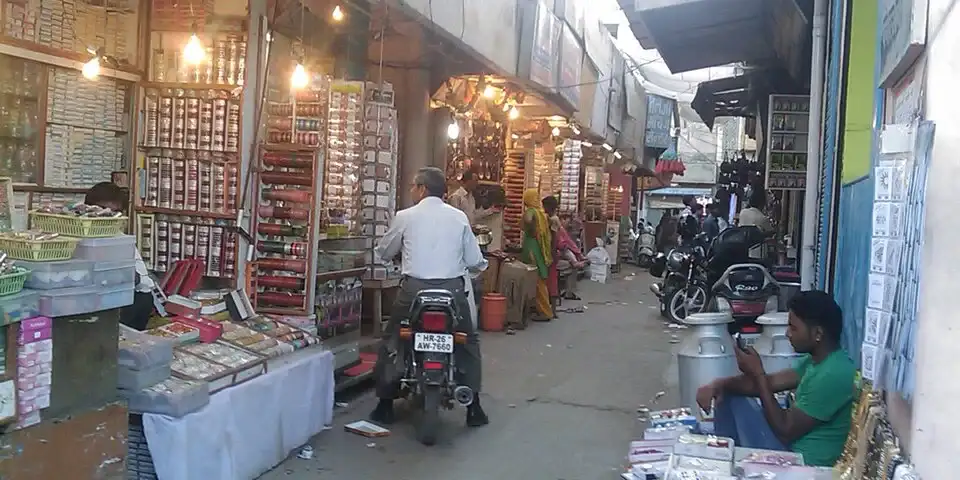 Closed on Tuesdays, Sadar Bazaar opens from 11:30 am to 6 pm. It is situated near the Taj Mahal, Agra Fort, and Agra Cantt Railway Station.
You can buy so many things here like handicrafts, sweets, leather work, or garments.
You can choose your time to stroll through the market, but in the evening it becomes crowded as the locals and the foreigners think it is the best time.
Subhash Bazaar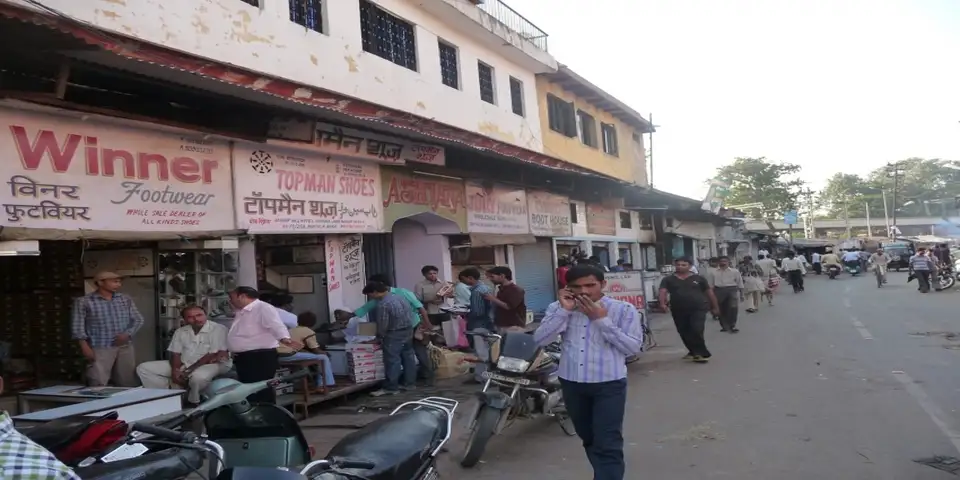 Another famous market in Agra is Subhash Bazaar, which is situated on the northern edge of Jama Masjid and in the Halwai Gali (street) and is ideal to buy silk products like silk sarees.
Like Kinari and Sadar Bazaar, it is also closed on Tuesdays. But, on other days of the week, you can go here between 11 am and 9 pm to shop for good-quality products at fair prices.
Raja Ki Mandi
In Agra's Lohamandi region, beside the Raja Ki Mandi Railway Station there is a market called 'Raja Ki Mandi.'
And it is different from other bazaars in terms of public visits which makes it the busiest and the most crowded market in Agra city.
If you love street shopping and know how to bargain for the right price then it is your market where you will find sweets, garments, jewelry, household items, and religious items.
Events, Fairs, and Festivals in Agra
You have known Agra as synonymous with the Taj Mahal, then got introduced to other architectures and beauties.
And now we are going to discuss why Agra should not be remembered only for its astonishing architecture but also for the festivals it celebrates throughout the year.
Here are some of the famous festivals, events, and fairs of Agra:
Taj Literature Festival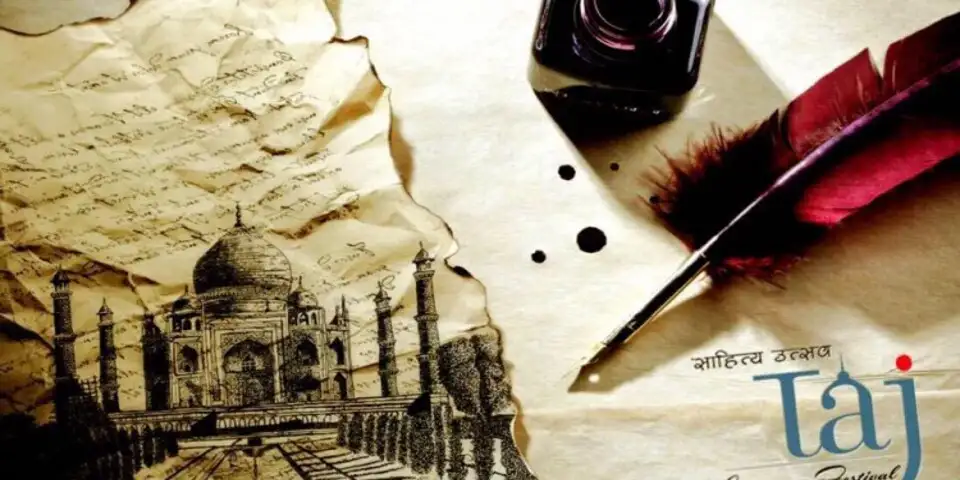 The Taj Literature Festival pays homage to former literary greats like Tansen, Ghalib, Nasir, and Soordas as well as the numerous fresh perspectives that will be revealed during its last festival of savoring the spoken, written, and visual word.
By foreseeing the literary endeavors of both aspiring writers and renowned authors, this festival not only pays tribute to the past and current wordsmiths but also foretells future trends and offers a solution to a conundrum.
Taj Mahotsav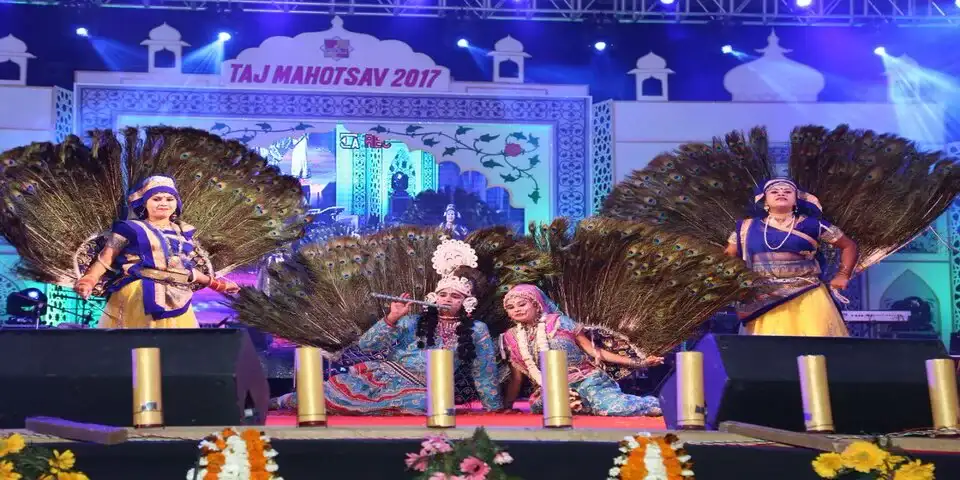 The Taj Mahotsav, perhaps the monument's largest event, usually takes place in February each year. The event is important and lasts a week or more.
The Taj Mahotsav promises to be a fun-filled weekend full of performances by well-known dancers and singers, dramas, ghazal performances, and local craftsmen selling their wares.
Kailash Fair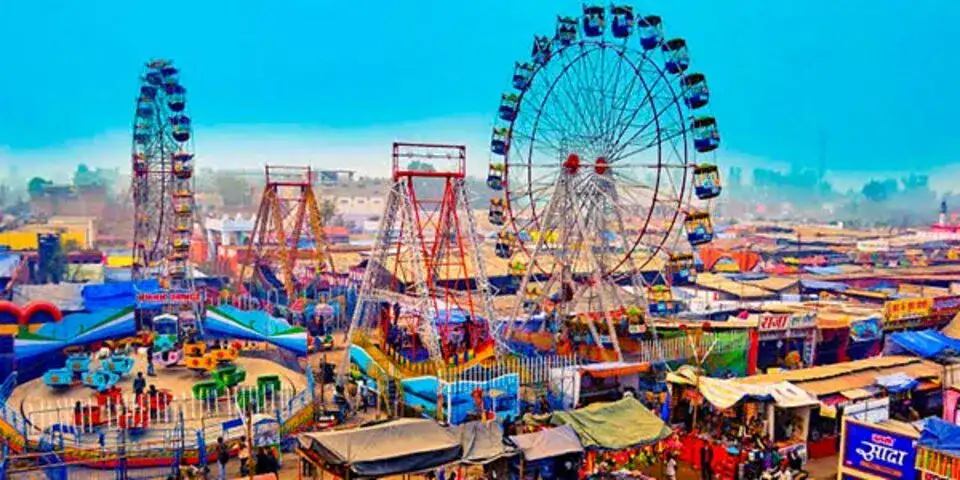 The Kailash temple is near the town of Kailash, 12 miles from Agra, and a fair is held there every year in August or September.
The Kailash Fair is a joyous event that attracts visitors from north India, particularly Shiva enthusiasts. Shiva supposedly came to Kailash as a stone lingam, according to tradition.
As a way of celebrating, worshipping, and praying to the Lord, the yearly fair is held. Kailash Fair is one of the most vibrant events since it is free and the entire area is decked with vendors.
Ram Barat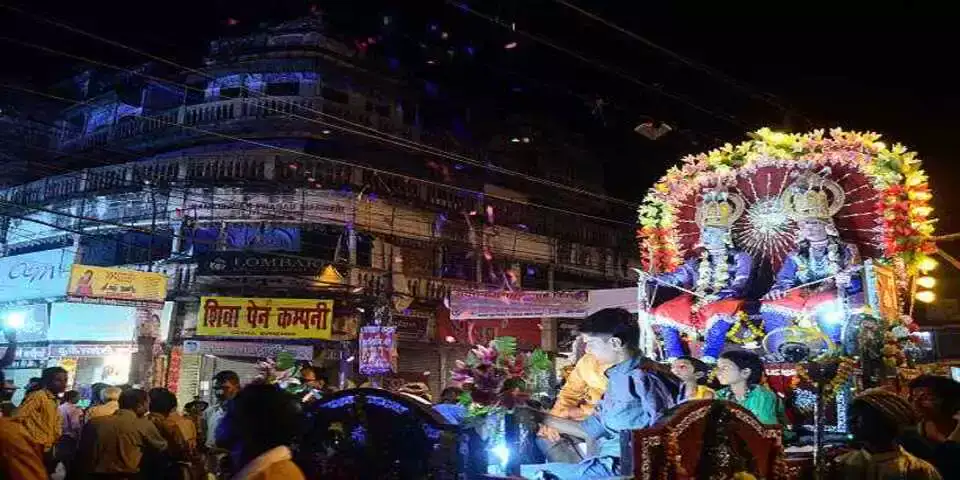 Ram Barat, is an annual wedding procession for Lord Rama. Every year, a different area of Agra is picked and made to appear appropriate for the royal procession.
Visitors from all across the country go to Agra for this three-day festival. The chosen place receives additional funding so that it may be decorated for the specific event.
Join our Old Agra walking tour and discover the hidden gems of the city's oldest marketplaces, where you can shop for souvenirs, sample delicious street food, and interact with the friendly locals. With our expert guides, you can experience the best of Agra's markets in a fun and hassle-free way.
Read about Tips for Traveling in India to Make Your Journey Outstanding