It is obvious that wherever we go we do packing, and it is kind of normal for us. But, when it comes to traveling, we need a list of what to pack and what not to. 
India is a huge country and diverse too. With every distance you travel, food changes, language changes, and of course the weather changes.
Here, in this article, you are going to get the list of must-have items, which should be on your India packing list, to cope with the challenges you can face in your memorable India trip.
We have used the word 'must-have items' because these accessories are necessary and basic. Other things like a camera, book, and snacks are your choice. 
Without talking much, let's delve into the list of items for your trip to India.
Must-have Items to Include in Your India Packing List
You would find hundreds of items to pack in your luggage when it comes to travel India but you do not need instructions to choose them. What you need is a list of indispensable things to take with you on your trip so that your India packing list does not lose its value. Here's a quick overview of the list:
1. Comfortable Clothes & Shoes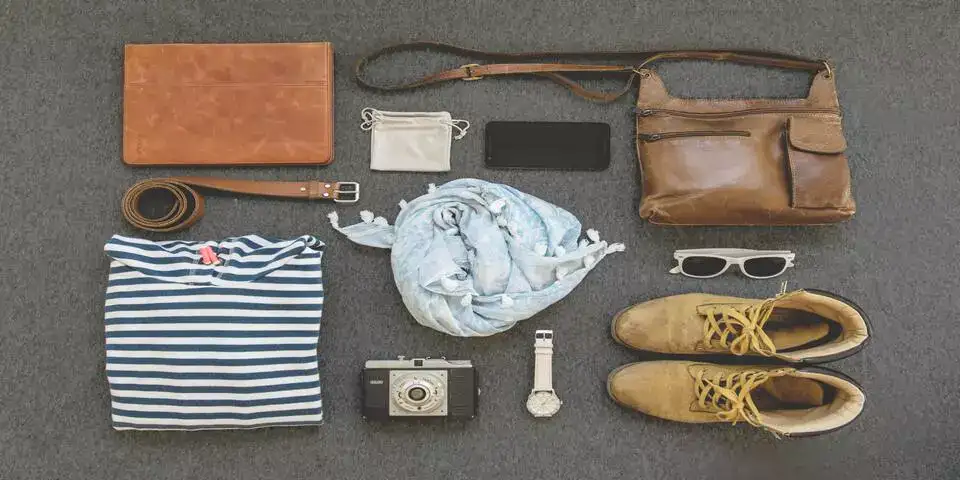 If you are traveling in India wearing the same kind of clothes that you wear when traveling in western countries, get ready to be stared at.
Yes, it does happen here. You are not supposed to wear short clothes because of cultural reasons. 
Here is the solution. Buy the traditional and most popular Kurta and Pajama. You can easily find them here in India and they are not just traditional but ultra-comfortable clothes you will get to wear in your entire life.
Let's talk about another reality. You will travel through the cities in various parts of India. And one thing is for certain the temperature will change with regions. 
Include a few long-sleeves to beat the heat, tank tops and short-sleeves might be the options but when it comes to protecting your skin from sun and heat, the former choice is best.
It is recommended that you pack woolen socks, a muffler, jacket, leather gloves, and a scarf if you plan to travel to India during winter. As long as you wear these items, you shouldn't get too cold and can enjoy the weather at the same time.
Having comfortable shoes helps you while walking through the Indian streets where you can find cow dung and also during your hiking.
2. Electronics
Your phone needs a travel sim card to be connected with your friends and family when you will be in remote parts like rural areas, which is where the real India resides.
A travel sim card will ease your problem of connectivity, but having an extra plug adapter, portable charger, and phone charging cable tackle the issues if you can't find the same here in India.
If you keep the camera to capture Indian beauty, make sure to take a few more camera batteries. 
Also Read: Common Travel Scam
3. Medication 
You will be advised by many to have medication while you travel, and we are going to do the same.
Especially, if you are in India you need the medicines like anything. But, what type of medication and why?
The second you put the first morsel of Indian cuisine, you will fall in love with it. But the chances are the richness of the spices used in the food can bother your belly. And that's the reason why many tourists complain of diarrhea.
So, the first thing is to have diarrhea medicines in your backpack as one of the items on your India packing list.
Take a piece of advice from your travel doctor, because they know much better what you could need on your India trip like emergency medicines.
4. Water Bottle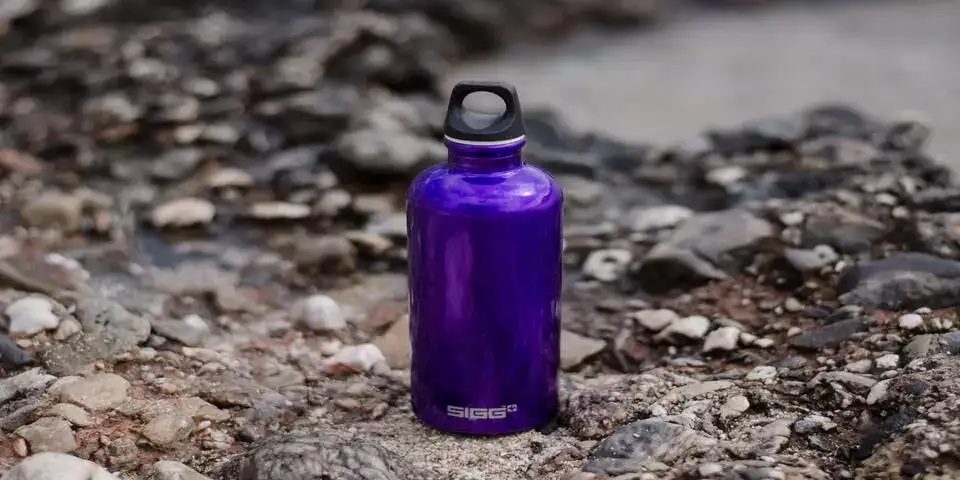 Having a water bottle doesn't just solve your dehydration problem, but helps the environment in its healing.
We know that plastic pollution is a new term for the whole of humanity and it is everywhere, but as a responsible tourist, you should have a reusable water bottle so that you cannot add pollution to any destination country and in our case to India.
Other than coping with the pollution, you can also use it for in-flight use by filling it at the airport, or while you take a tour of a city or region fill it at the suggested place by your guide.
5. Luggage
Whether you are planning to travel solo or with a guide you are supposed to carry your backpack. 
All the things that we have suggested or going to suggest to you would be in your bag and there is no need to tell you how important it is to keep all your stuff safe.
So a backpack or any kind of luggage is a must to have on your journey.
And what is more important is a lock. We prefer you to buy a cable lock.
If you need to use the washroom at a railway station or are going outside your hotel room on a trip, then it becomes important to lock your luggage with a heavy object nearby.
Also Read: Jaipur Travel Guide
6. Kit for Rail Traveling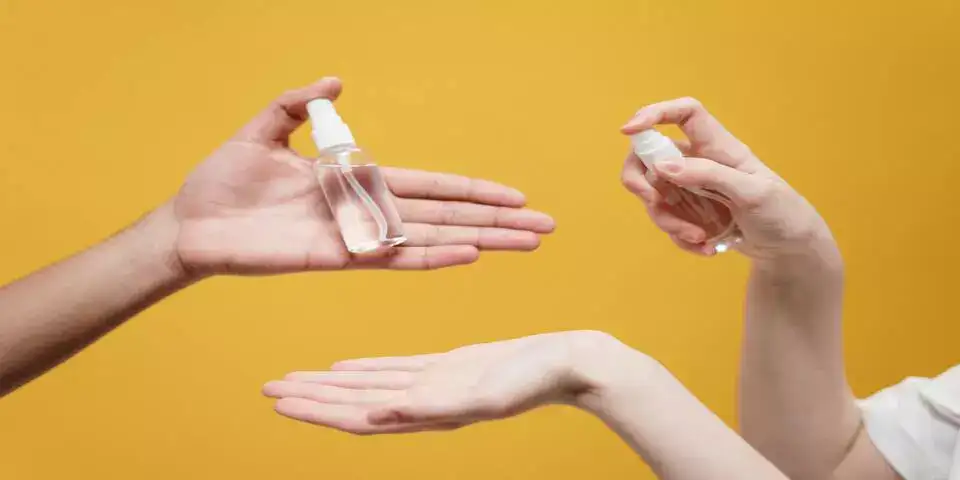 Indian railway is the fourth longest railway network in the world. And it is fun to see the chaos at the railway station. 
But, if you don't want to be a part of the hustle and bustle of the Indian rail journey, you can enjoy luxury trains.
Neither the local train trip nor the luxury ones are complete without having a train kit. 
And the train kit includes, but is not limited to, toiletry bags, wet wipes, hand sanitizer, and toilet paper. Make sure to include them in your India packing list.
7. Travel Documents
We are mentioning travel documents at the end doesn't mean they are the least important in our India packing list. They should be your priority.
The most important travel documents that you could need during your journey are the following:
Passport 
Visa
Flight tickets
Itinerary with the hotel address and contact number
Travel insurance with emergency contact telephone and policy number
Photocopies of all documents such as tickets, visas, passports, credit cards, and itineraries
Passport size photographs for different permits
Senior Citizens ensure to have a 'Senior Citizen Card' to get travel discount
If you plan to drive then you will need an International Driving License
Read about 16 Different Types of Experiences in India that You Must Have